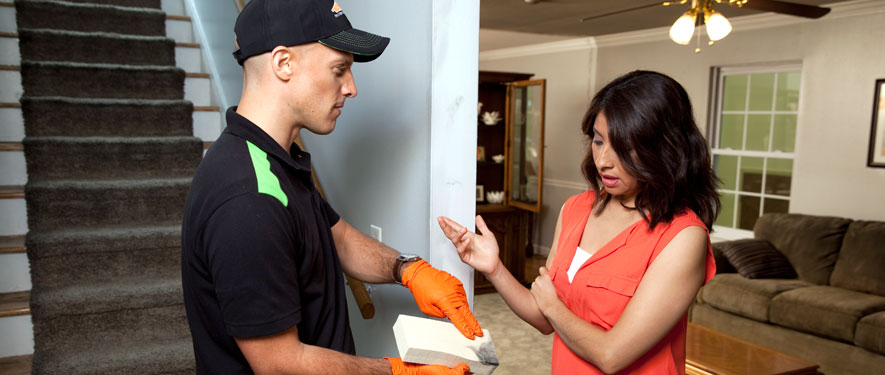 Ceiling, Floor, and Wall Cleaning
Ceilings and Walls
A common misconception with general cleaning of a home or business is forgetting about the ceilings or walls. Ceiling and walls are frequently exposed to many types of contaminants, such as dirt, dust, pet dander, cooking oil, grease, cigarette smoke. HVAC and duct systems often distribute these contaminates throughout your home. Cleaning ceilings and walls regularly should be part of a homeowner's general cleaning maintenance.
Ceilings and walls should also be cleaned thoroughly before priming and painting, so that the paint adheres properly to the surface.
Whether you are looking to paint or just looking for a general cleaning at your home or business, Call SERVPRO of North Rensselaer/South Washington Counties at (518)677-3444 for a quote today.
Need Professional Cleaning? Call Today (518) 677-3444
Hard Floors
Hard flooring, like hardwood and tile, is often used in today's homes and commercial properties. At first glance, hard flooring appears to be easy to clean, maintain, and restore. However, these materials tend to have soil accumulate over time, and eventually you'll need professional cleaning to remove this buildup.
We have specialized training in time-tested and industry-approved cleaning methods. Also, our proprietary cleaning system allows our Professionals to properly clean and restore your floor's original beauty.